Project Management Safety Certification Program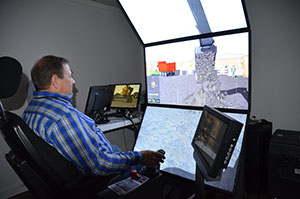 Leading Safety Works, a project management safety certification program developed by Crane Industry Services LLC and Okos Partners, now includes innovative behavioral simulation tools.
The program establishes critical, effective, lasting connections between project and people strategies. It is based on a practical 90-day planning system that makes problem-solving immediately effective and replicable. The system helps project leaders and managers identify critical opportunities to change conditions and improve practices on every job site.
Simulations used in the program will be based on actual events rooted in construction or utility applications. The interactive training can be delivered in class, online or by simulator technology.
Crane Industry Services LLC https://centeredonsafety.com
Okos Partners https://okospartners.com
Project Management Safety Certification Program