Mobile Elevating Work Platforms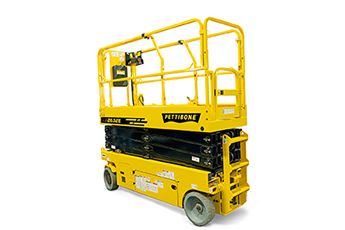 Pettibone has announced its entry into the mobile elevating work platform market. The company is immediately debuting a total of 13 models with work heights ranging from 18.4 to 46 feet.
Offered in electric or hydraulic drive configurations, Pettibone's ANSI A92.20-compliant lifts provide personnel with reliable solutions for safely working at height in indoor or outdoor applications. Key features of the line include a universal drive control box with LED screen, platform extensions with foot pedal control, and large scissor arms for excellent stability and durability.
Pettibone/Traverse Lift LLC www.gopettibone.com