FR/AR Product Selection App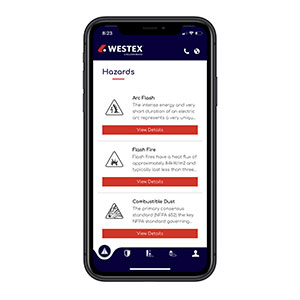 Westex: A Milliken Brand recently announced the launch of a new product selection app, the Westex App, developed to provide users a way to custom build an FR/AR uniform based on their workforce's individual safety standard requirements. The free mobile app is available for iOS and Android mobile devices.
Innovative features on the Westex App include product selection by safety standard; a global perspective, with more than 15 global safety standards included in the app; and an interactive uniform builder.
The free mobile app is available to download now in the Apple App Store or via Google Play. The product selection tool also can be viewed online at https://app.westex.com.