Debut FR/AR Fabric Collection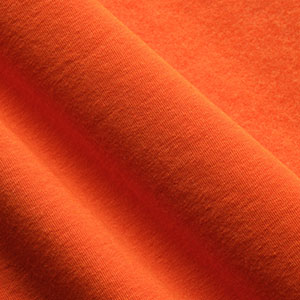 Two Milliken & Co. textile businesses – Westex and Polartec – have announced a new collection of flame-resistant, arc-rated knit fabric. Known as the Polartec FR Collection, it introduces three unique Polartec fabric constructions engineered with Westex FR/AR fabric technology that provides trusted thermal hazard protection. The products span shirting, insulation and weather-resistant fabrics that meet or exceed worldwide protection standards for even the most demanding industries, including oil and gas, electrical and construction.
The Polartec FR Collection knits patented tri-blend yarn into flame-resistant, temperature-regulating fabrics, meaning that dual-hazard thermal protection is engineered directly into the fiber and is guaranteed for the life of the garment. The collection comprises three individual lines: Polartec Power Dry FR, which offers superior next-to-skin moisture management; Polartec Power Grid FR, which provides superior warmth without weight; and Polartec Wind Pro FR, which is four times more wind resistant than classic fleece.
For more than 60 years, Westex has been a leader in creating fabrics that offer superior dual-hazard protection for a wide range of applications. Polartec, acquired by Milliken & Co. in 2019, is a frontrunner in premium and sustainable performance textiles for the apparel market.