Sustaining Safety Successes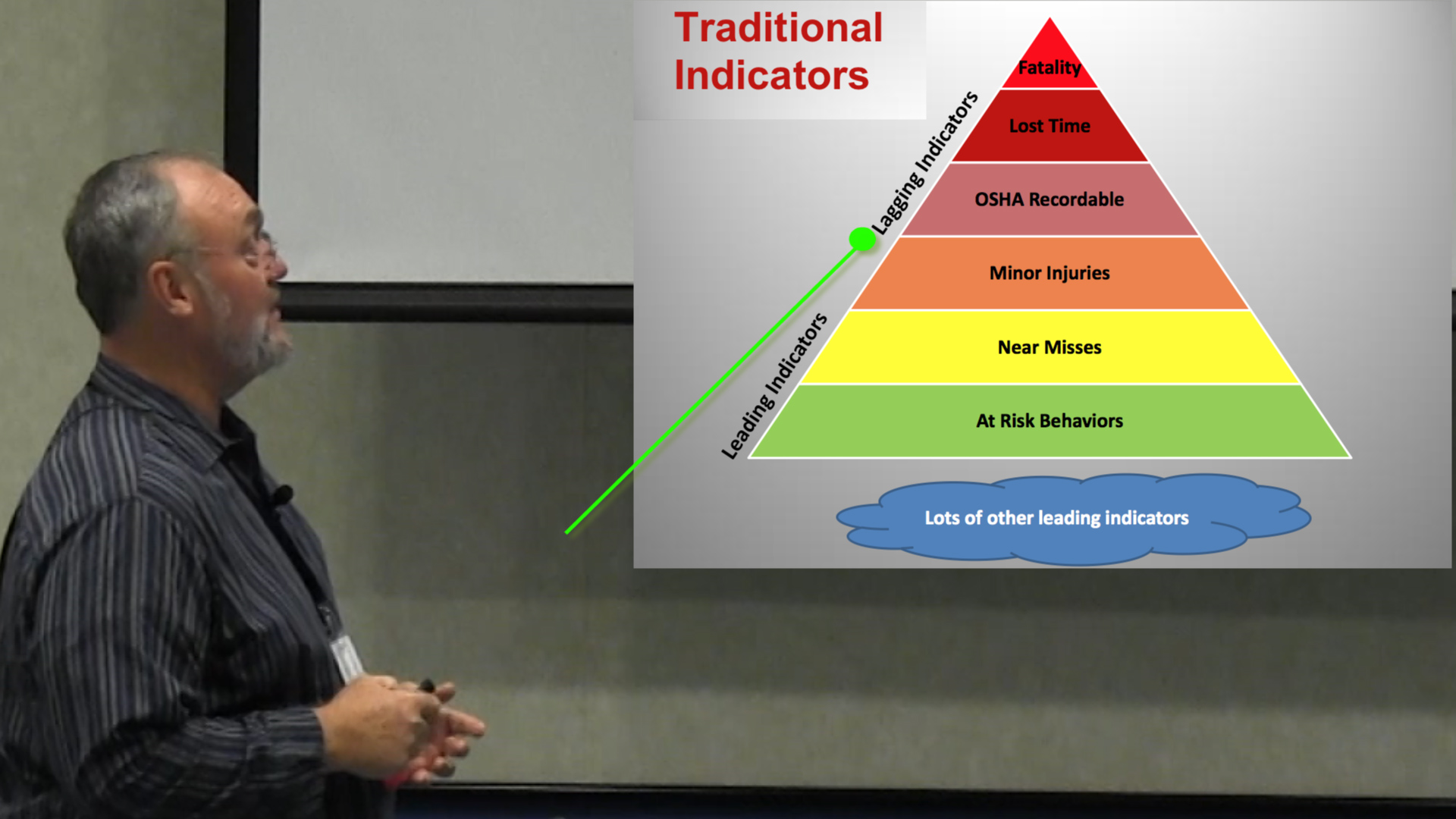 In recent years, the concept of sustainability has played an increasingly significant role in corporations. Traditionally, corporate sustainability is often discussed in some form of annual report and is based on addressing ecological, economic and social areas. These three areas need to be reviewed with efficiency and the effective use of resources in mind. Safety clearly fits into the social area as a human resource issue. As a result, safety should be considered as much of an imperative or a value as any other strategic initiative.
There are a large number of analytical tools, work methods, improvement initiatives and best practices that safety professionals can use to help improve the safety performance of our companies. In the area of accident investigations, for instance, the process used is typically:
1. Identifying the root cause of problems.
2. Developing and implementing corrective measures.
3. Assuring that those measures are sustained through various tracking methods.
Too often, initiatives are implemented, but are ineffective in the long run. This is generally a result of one of three things: the root cause was not identified, the corrective measure did not address the root cause or the corrective measure was not properly implemented. At this point, the initiative often fades away until it becomes an issue again, and then some new initiative is implemented.
The concept of root cause and corrective measures commonly has been applied to accident investigations, but it can easily be applied to all of the leading indicators in your safety management system, which we will discuss further.
Managing Performance
Your safety management system should incorporate leading as well as the traditional lagging indicators. Your company uses this concept of leading and lagging in all areas of managing performance as noted below.
• Corporations do not manage rate of return, a lagging indicator. They manage the leading indicators, such as expense or revenue budgets.
• Corporations cannot improve the lagging indicators of service unavailability or customer satisfaction without managing the leading indicators of frequency and duration.
• To have a sustainable safety program, we need to focus on the leading indicators that drive our lagging incident rate.
Focusing on leading indicators is nothing new in safety, but identifying correlations between leading and lagging indicators is not performed to the extent it should be. Well-developed leading indicators are an excellent management tool and can be used to develop root cause analyses and corrective measures for safety performance issues. One needs to ask the question, is there a correlation between leading and lagging indicators? If there is no correlation, improvement initiatives based on those leading indicators can essentially be an ineffective use of resources. We recognize that some of the leading indicators – such as training requirements – are mandated, but even those need to be assessed from an effectiveness standpoint, and they should correlate with lagging indicators. It is important to measure not just whether or not the training was completed, but how effective the training was and whether work practices changed as a result of the training.
All leading indicators should be assessed by:
• Effectiveness of measurements
• Achievement of expected results
• Correlation with lagging indicators
• Statistical improvement
Types of Leading Indicators
The set of leading indicators makes up the key pieces for monitoring your safety management system. Following are examples of leading indicators with effectiveness and sustainability components:
• Culture assessment: This is performed using some form of anonymous survey or focus groups. The data is collected and analyzed for improvement areas. Corrective measures should be implemented and tracked for effectiveness. Ongoing surveys should be performed to track the effectiveness of improvements and sustainability trends over time.
• Training: Training is based on regulatory requirements as well as identified training needs including new tools and work methods. Effective training programs are planned out well in advance so completion can be tracked. They should also include some form of assessment to ensure effectiveness.
• Hazard recognition: Hazard recognition comes in many forms, the most recognized being the pre-job hazard assessment checklist. To assure effectiveness and sustainability of improvements, pre-job checklists should be tracked and assessed for the use of individual and team coaching.
• Behavior observations: Behavior-based observations lend themselves to statistical analysis, both from the actual observation feedback as well as the observer performance standpoint. A well-managed, effective behavior observation program can produce sustainable improvements.
• Near misses: Near misses would often have resulted in injuries if not for PPE or possibly luck. It is important to act upon the causes of the near misses with effective corrective measures. Sustainability is achieved by assuring the countermeasures eliminate similar near misses.
• Unsafe conditions: An effective unsafe conditions process needs to include reporting and tracking of countermeasures and effectiveness.
• Corrective measures: These traditionally come from root cause analyses of incidents, but corrective measures implemented to improve a leading indicator also are important. As previously mentioned, they need to be tracked for effectiveness and sustainability.
• Improvement initiatives: These typically are more strategic safety initiatives. Again, implementation requires tracking for effectiveness and sustainability.
• Audits: Audits based on regulatory requirements or safety/operational needs often are good, formal methods of identifying improvement opportunities. Corrective measures based on the results of an audit need to be tracked for effectiveness and sustainability.
All of these leading indicators should be assessed for not just traditional graphical improvement or trending, but for statistical improvement. This would involve the use of statistical tools such as:
• Effectiveness of measurements
• Correlation tools
• Cause and effect
• Regression analysis
• Control charts
These and other tools will help determine if improvements are statistically significant or just normal variation of the performance indicator. If incidents rates trend upward, you should expect to see some of the causes of that by analyzing your leading indicators.
Predictability is something today's corporations count on, and well-managed leading indicators can provide a level of predictability of the lagging incident rate indicator. Additional tools such as a safety dashboard can be used to help display and link leading and lagging indicators.
As previously mentioned, sustainability also is a corporate expectation. With limited resources, all activities need to be measured as to their effective use of those resources. Recognizing that most companies consider safety of value, management still wants to ensure that safety-related activities are performed in an effective and sustainable manner.
This article merely scratches the surface of this topic. For further information, the Incident Prevention Institute now offers a two-day workshop titled "Sustaining Safety Successes." For more information, visit https://ip-institute.com.
About the Author: Ted Granger, CSSBB, CUSP, is the principal consultant for Granger Management Consultants. He provides training, lectures and safety consulting services. Prior to his current role, Granger held various managerial positions during his 37-year career at Florida Power & Light Co. These included T&D operations, human resources, logistics and safety, where he utilized his Six Sigma Black Belt certification. Granger can be reached at tedjgranger@gmail.com.