Linehand's Choice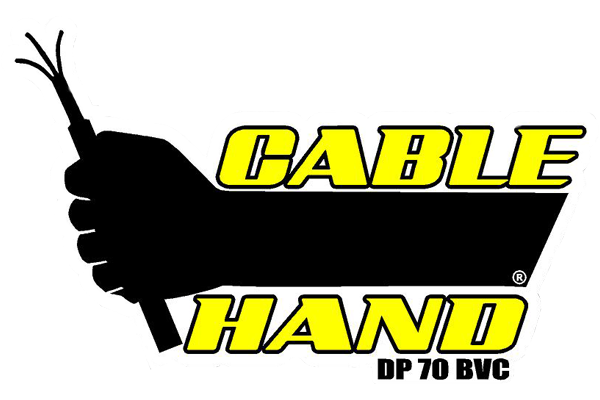 Linehand's Choice
Linehand's Choice is an Iowa company based around creating tools that make the jobs of utility linemen safer, easier, and more efficient. Right now, we offer two products: the Cable Hand and the Cable Hand Vault Tool. The Cable Hand is an underground termination tool that attaches to a variety of transformers, junction cabinets, and switch gear cabinets and holds the primary underground residential distribution (URD) cable while the line technician is working on it. The cable hand serves as a third hand while terminating wire allowing them to easily reach for tools without the inconvenience of dropping and contaminating the wire. The Cable Hand also attaches to the tailgates of UTVs, pickups, tail shelves of digger derricks, and bucket trucks for terminating risers. It can be adapted to nearly any application and gives the user the ability to work on their termination with both of their hands, without requiring a second person to hold the wire. The Cable Hand Vault Tool works in conjunction with the Cable Hand tool to perform terminations in underground vaults. It attaches to existing vault brackets so that line technicians can terminate primary underground cables without having to have a second person hold the cables. These tools make the jobs of linemen safer, easier, and less frustrating for workers, along with increasing their efficiency for their employers. Our tools should pay for themselves by decreasing the time that it takes to terminate primary URD cables, along with adding ergonomic value, as the tool will help reduce the number of loss-time accidents, keeping employees healthy.
Questions? Contact Ben Schwarts at linehandschoicellc@gmail.com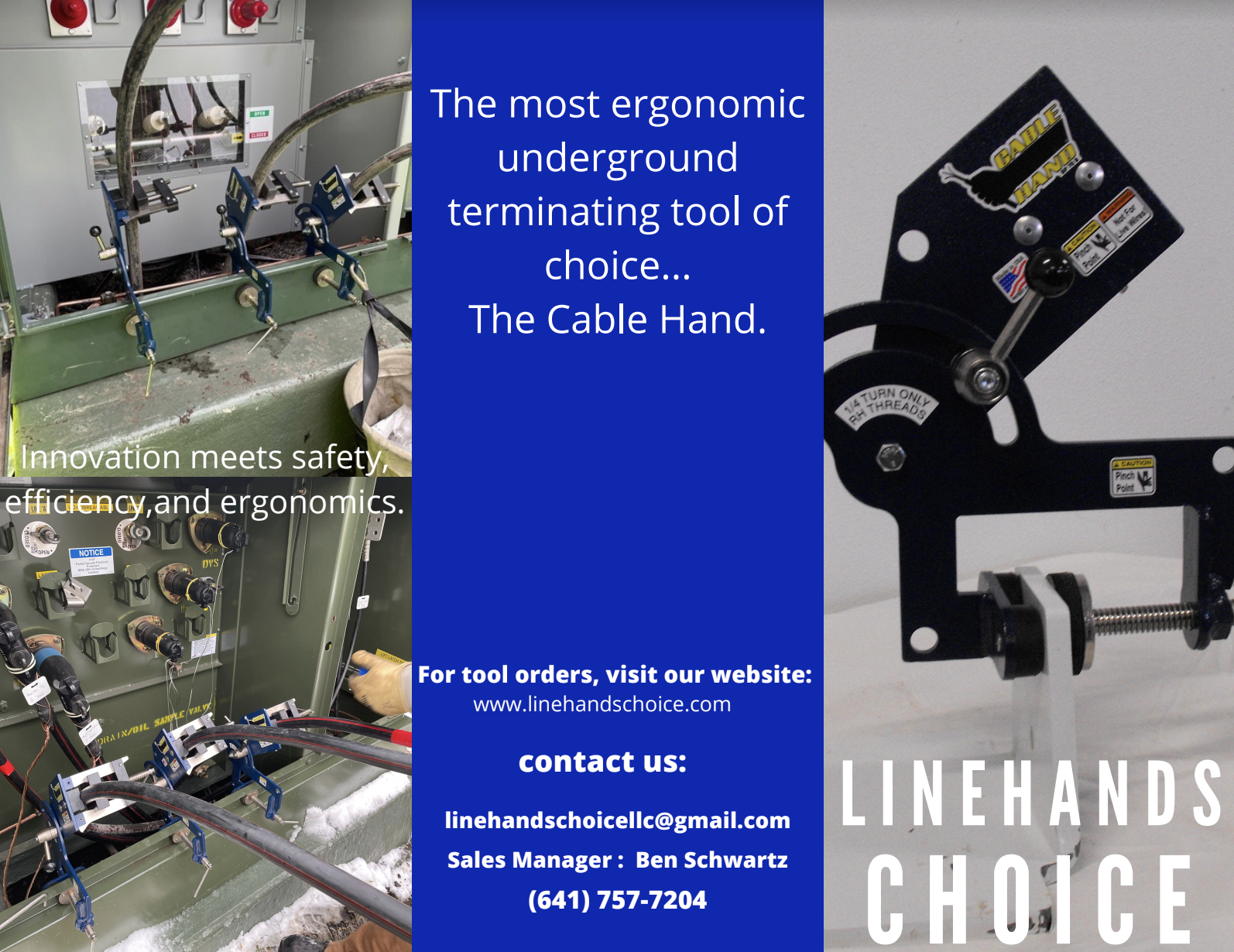 ---
Kurt Moreland
Kurt Moreland is the Associate Publisher at Utility Business Media, the utility industry's leading publisher and producer of utility safety and leadership-focused content and education including Utility Fleet Professional and Incident Prevention magazines.
---