ISPC

Institute for Safety in Powerline Construction
We provide customized consulting, evaluation, auditing, and implementation services to meet specific needs across the entire electric utility industry. From contractors, municipalities, cooperatives, to investor owned utilities, the Institute for Safety in Powerline Construction can help your company precisely target and execute your safety and training needs.
Questions? Contact Mack Turner, CUSP, Executive Director at mack@ispconline.com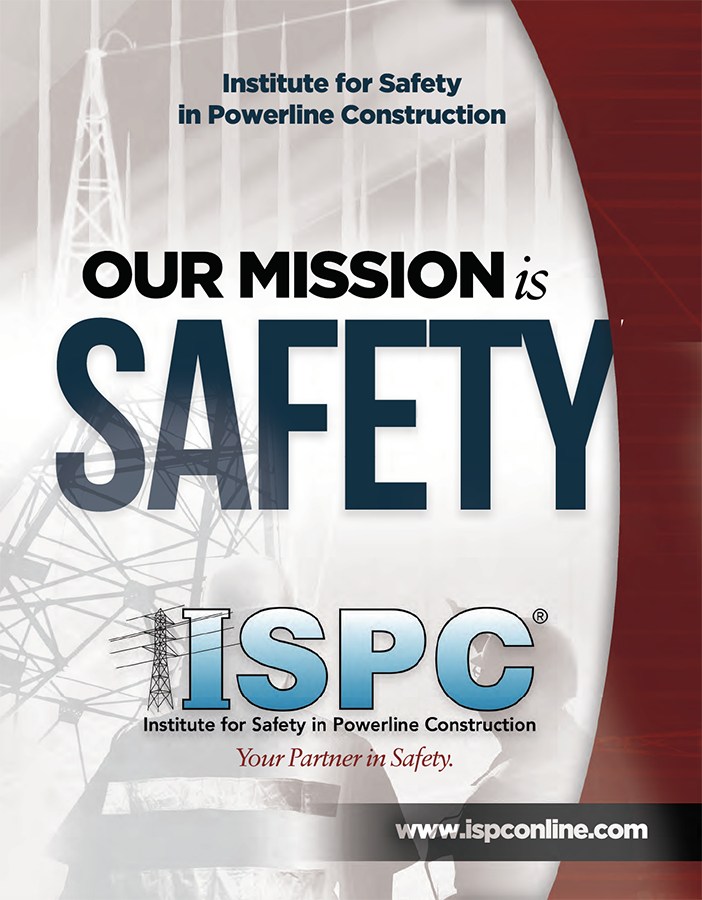 ---
webmaster
Incident Prevention contains utility safety and operations articles written by industry experts specifically for utilities, contractors and communication providers.
---