CIP Solutions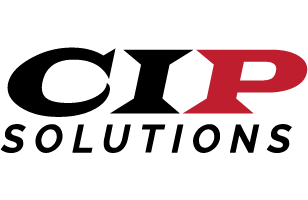 CIP Solutions
Physical work is demanding. Risk of bodily injury lurks behind every task performed. We help you and your employees identify and mitigate those risks. But an ergonomics program is only half of a good injury prevention plan. We work together with individual "Industrial Athletes" to take responsibility of their own personal well-being.
Questions? Contact Wayne Wurtz at wayne@cipsolutionsinc.com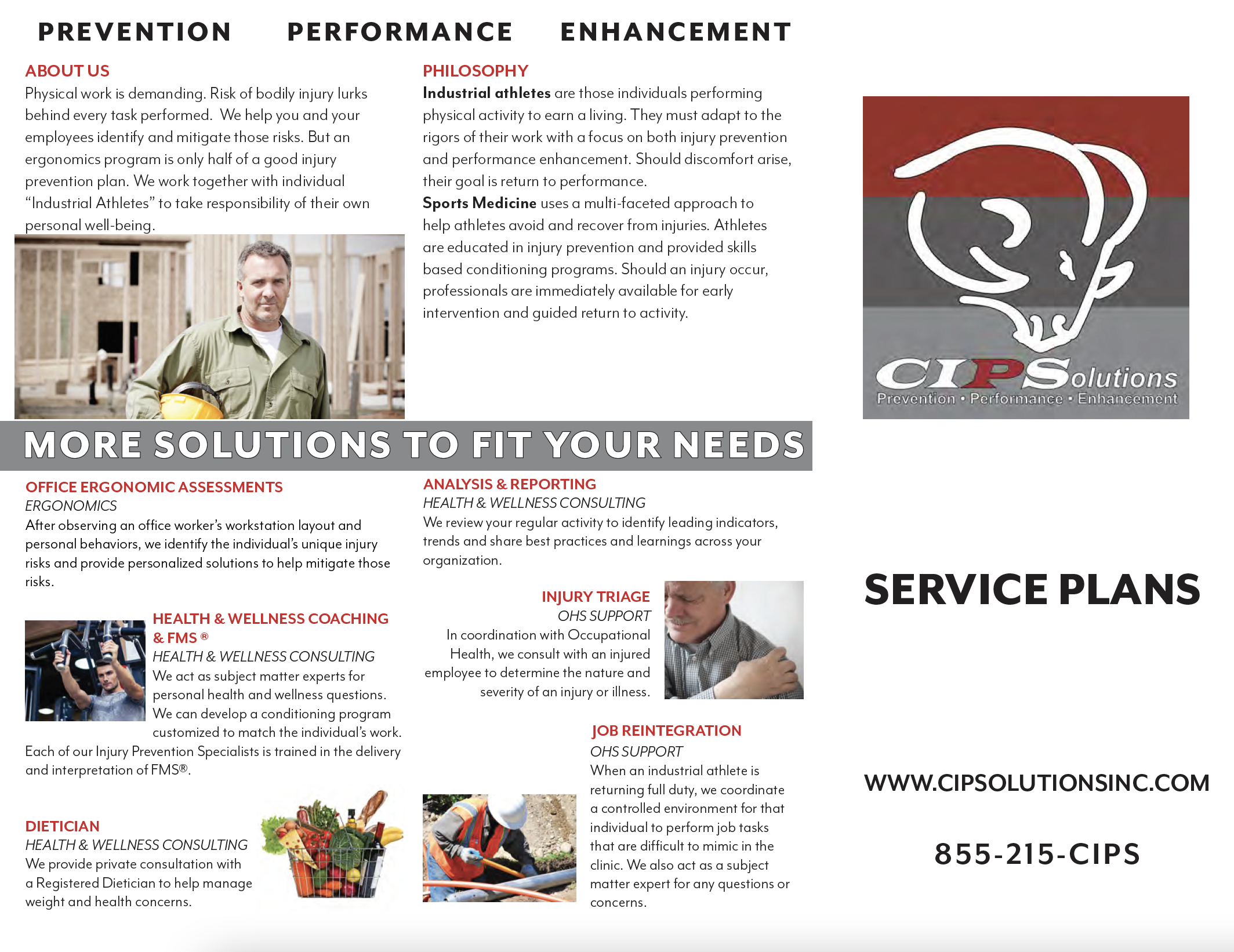 ---
Kurt Moreland
Kurt Moreland is the Associate Publisher at Utility Business Media, the utility industry's leading publisher and producer of utility safety and leadership-focused content and education including Utility Fleet Professional and Incident Prevention magazines.
---