Bigfoot Construction Equipment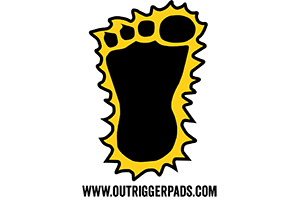 Bigfoot Construction Equipment
Bigfoot Construction Equipment is an American Family Manufacturer that specializes in outrigger pads. We are the only major manufacturer of both wood & composite as well as the longest in house manufacturer of custom composite. Bigfoot uses American materials, Veteran employees & ownership. We manufacture outrigger pads for the safety of the hard working personnel around the world. Building standard/ custom/ premium outrigger pads to maximize STRENGTH/ STABILITY/ SAFETY is our business.
Questions? Contact Jeff Steiner at jeff@outriggerpads.com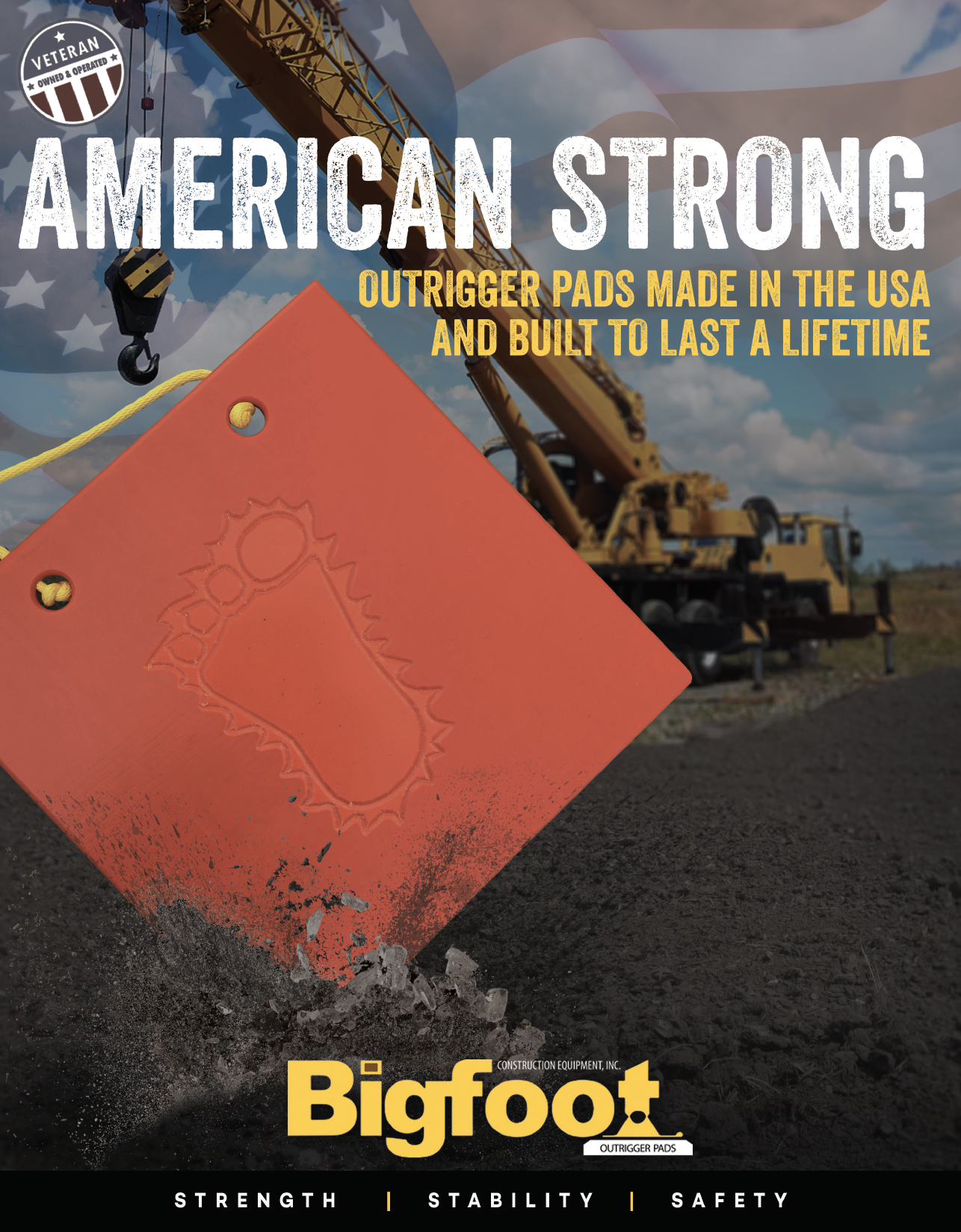 ---
webmaster
Incident Prevention contains utility safety and operations articles written by industry experts specifically for utilities, contractors and communication providers.
---