Bierer Meters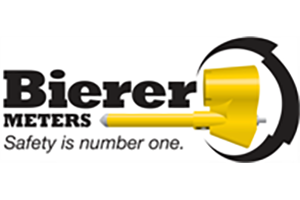 Bierer Meters
Bierer Meters, Family owned and operated for over 30 years. Providing Lineman Proven Safe, Dependable and Tough made in USA Voltage Detectors, Phasing Meters, Test Equipment, Temporary Personal Grounds(TPG), Jumper Assemblies, and Cover Up. Bierer USA Support includes Nationwide Representatives, Repairs, Calibration, Technical Assistance, Video Conferencing Live Line Training, and our exclusive "Linemen's Safety & Tool Training". Serving all Electrical Utilities and Contractors throughout America and Canada.
Questions? Contact Brent Jeffries at brent@bierermeters.com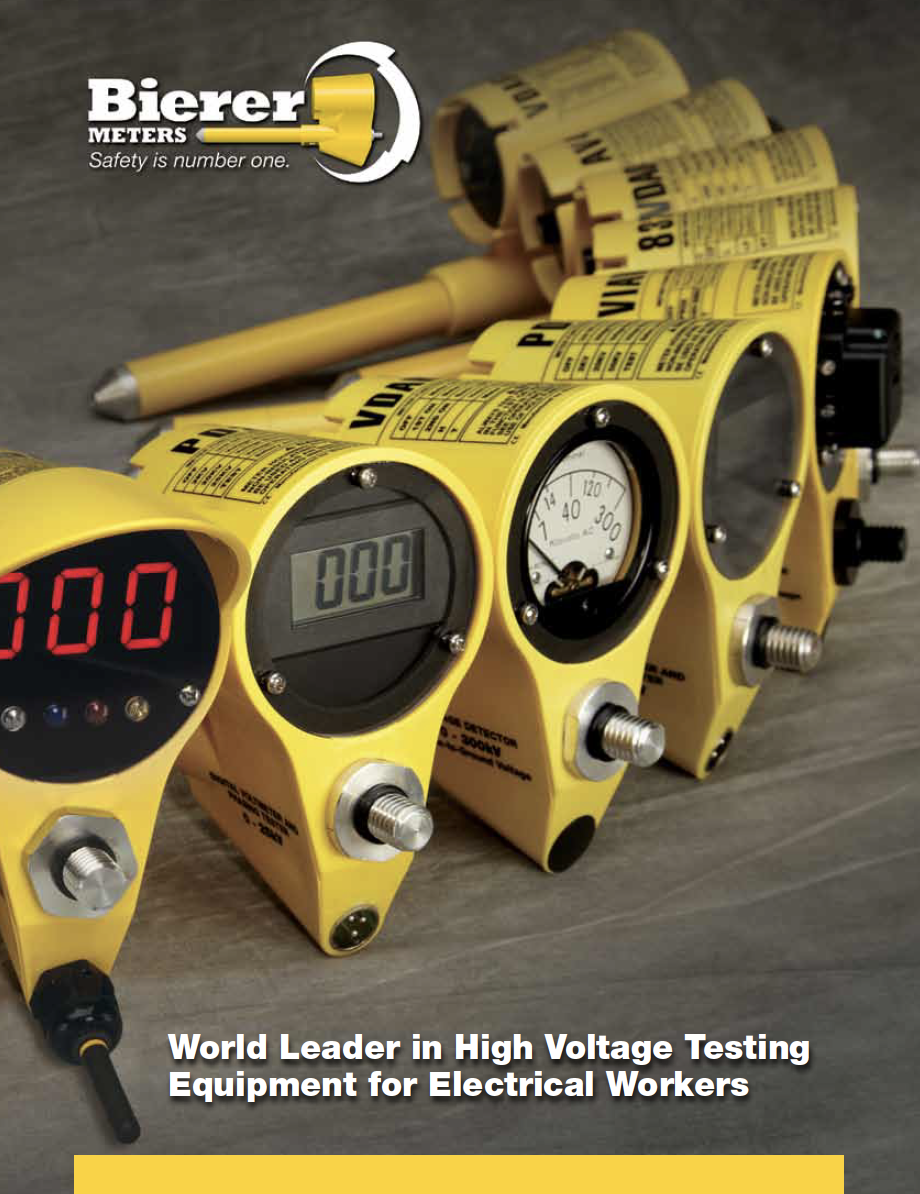 ---
Kurt Moreland
Kurt Moreland is the Associate Publisher at Utility Business Media, the utility industry's leading publisher and producer of utility safety and leadership-focused content and education including Utility Fleet Professional and Incident Prevention magazines.
---