Bashlin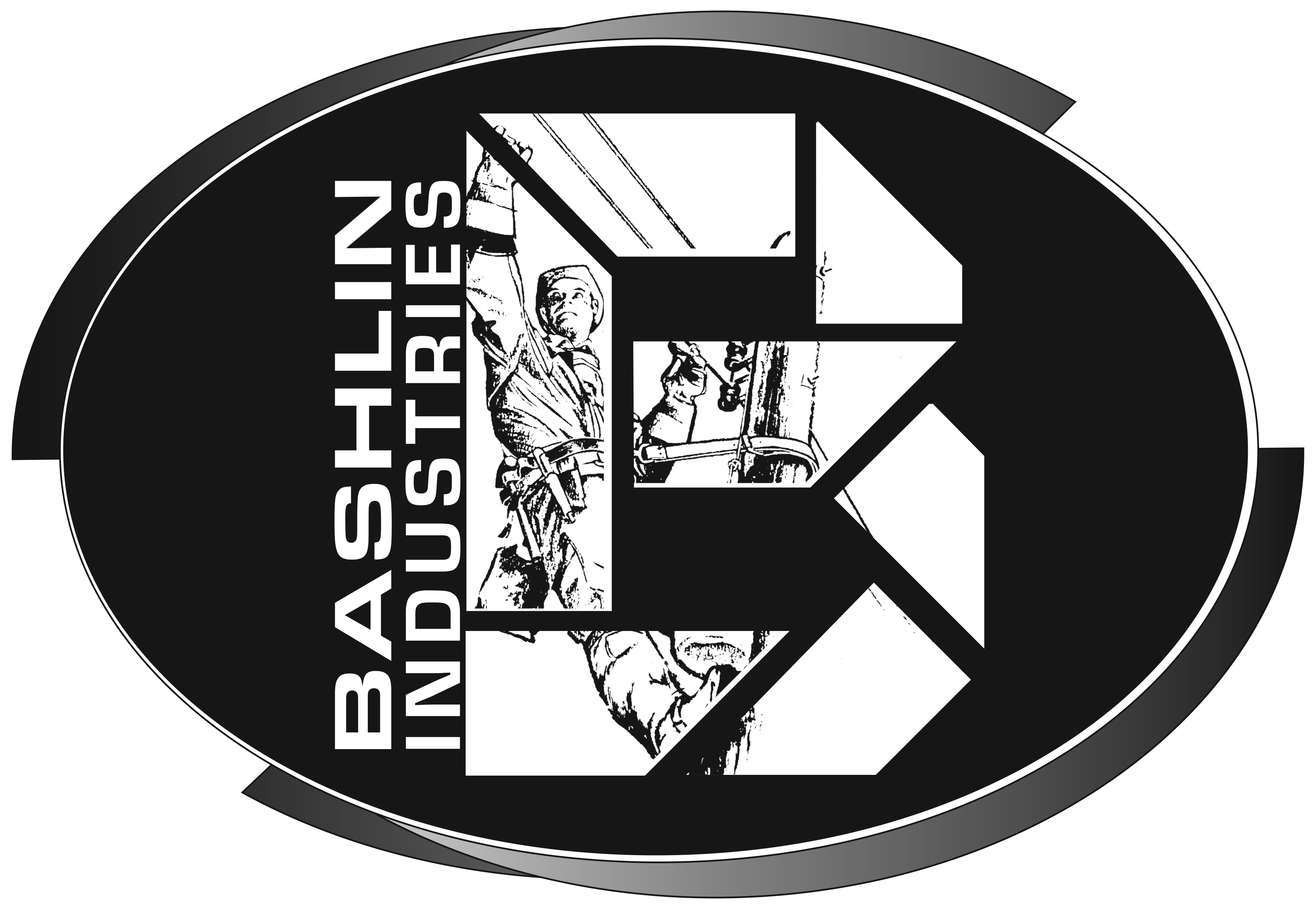 Bashlin
Bashlin Industries Inc. is a 4th generation privately held, ISO 9001:2015 certified manufacturer of quality climbing gear, fall protection equipment and accessories for the Professional Lineworker. Our office, shipping facility and two manufacturing buildings are all located in Grove City, Pennsylvania. Our products are both recognized and shipped throughout North America and the International Community. The company was founded in 1926 by W. M. Bashlin who had a passion for developing innovative, functional climbing equipment that was also comfortable for the strenuous work performed by linemen. Over 90 years later, everyone in our company carries that same passion to provide quality, innovation, comfort and service to our customers.
Questions? Contact Buddy Cadwell at bcadwell@bashlin.com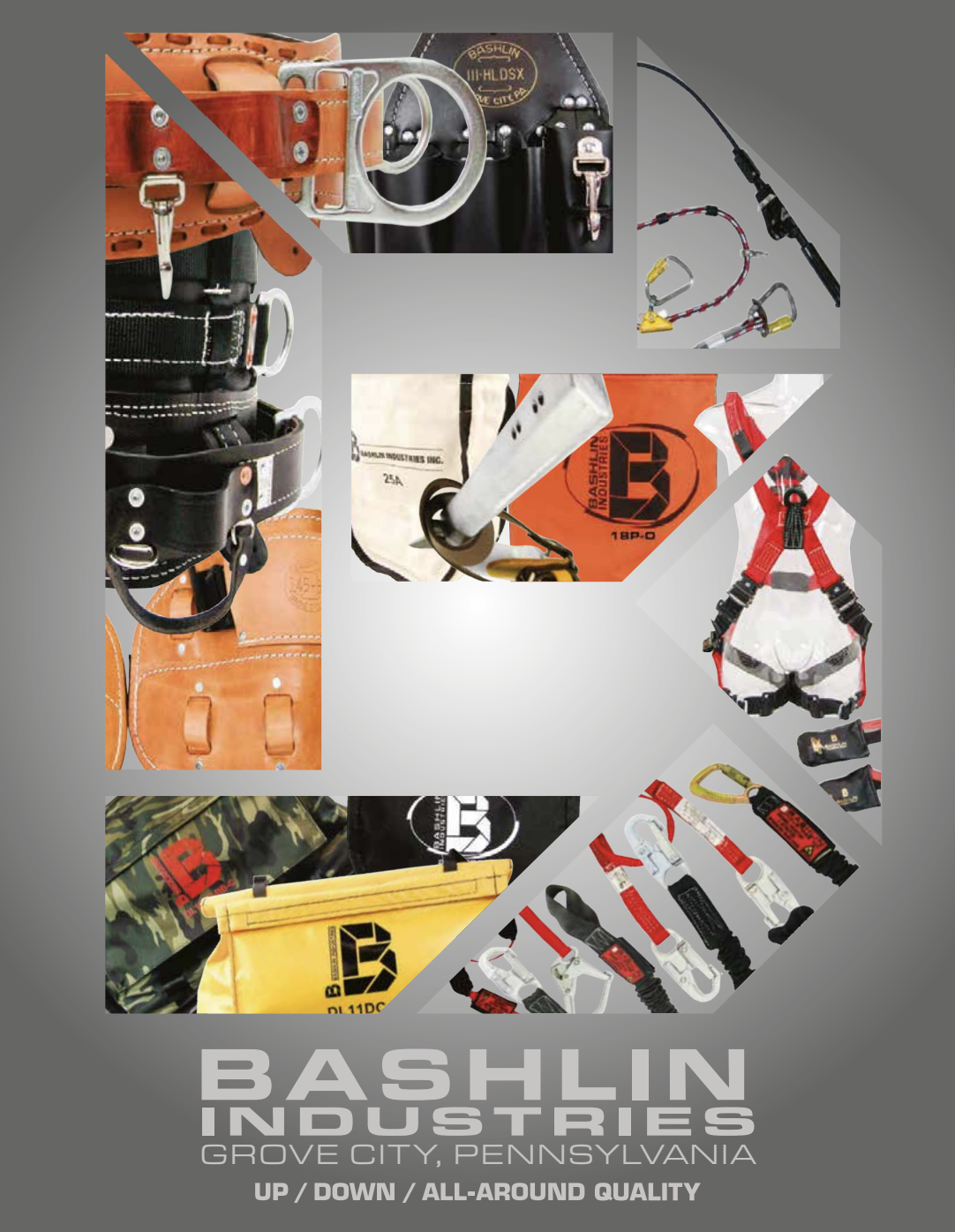 ---
Kurt Moreland
Kurt Moreland is the Associate Publisher at Utility Business Media, the utility industry's leading publisher and producer of utility safety and leadership-focused content and education including Utility Fleet Professional and Incident Prevention magazines.
---